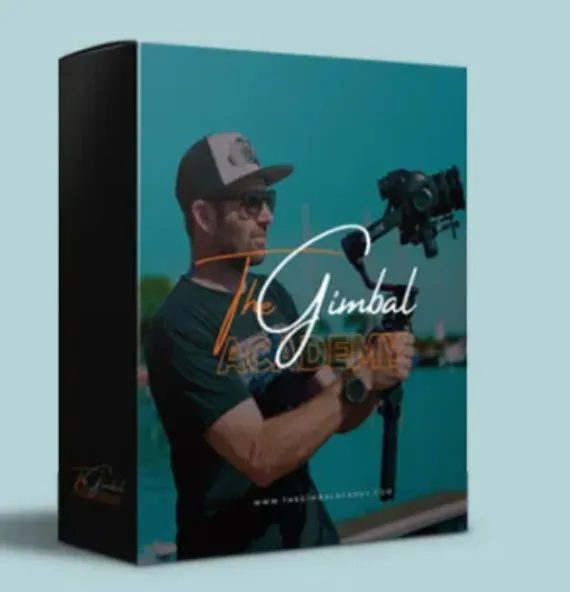 Learn
You will learn the proper gimbal techniques and how to set up your gimbal correctly, with easy step-by-step training you will get perfectly smooth footage with any gimbal, and learn how to use the proper techniques and movements that will take your gimbal work to new heights!
Practice
Learning by doing is an important step. If you apply & practice the basic gimbal techniques and movements that I teach, you will be able to shoot better and more steady gimbal footage before you know it!
Correct & Apply
An important step that are frequently overlooked is adjusting your gimbal settings. With my Custom settings cheat sheet you will be able to transform you Gimbals performance and adjust them so they will fit you needs. (value $19)
Bonus: live Coaching!
As your COACH you will get full access to my knowledge if you ever get stuck. Join me on a private ZOOM CALL where you can ask me any thing, and we can dive in to your struggles. ($297 Value)
Taught by Peter Makholm
I am not much different from you; just like everyone else, I started from zero with no knowledge and no one to ask. But with learning by doing and my love for shooting video, I worked my way into this business. It's not been easy, but everything is possible when you put your heart into it.